B.A.A. 10K presented by Brigham and Women's Hospital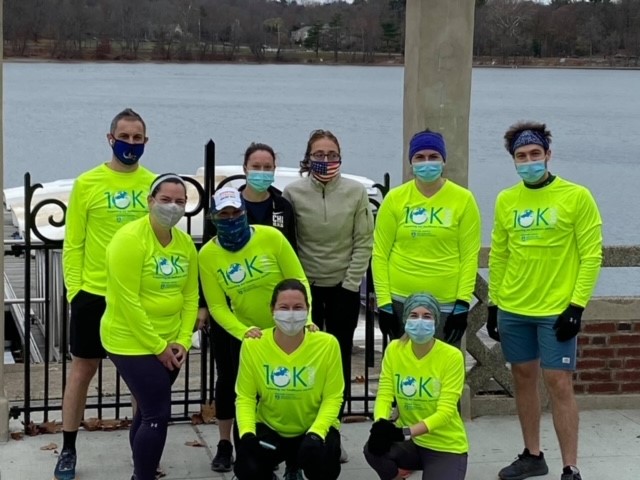 Captain Perks
Start a Virtual B.A.A. 10K team
This is an awesome opportunity for colleagues, friends, and family to come together in support of any area at the Brigham that is meaningful to them—whether it's giving back to a caregiver, honoring a loved one, or supporting groundbreaking research. The bigger your team, the better your prizes.
Responsibilities
Recruit teammates via email, social media, or word of mouth
Direct teammates to register and join your team
Encourage your team to exceed their fundraising commitment
Have fun!

To learn more, contact Alexa Ramer at bwhteam@partners.org or 617-424-4376.