2023 B.A.A. 10K presented by Brigham and Women's Hospital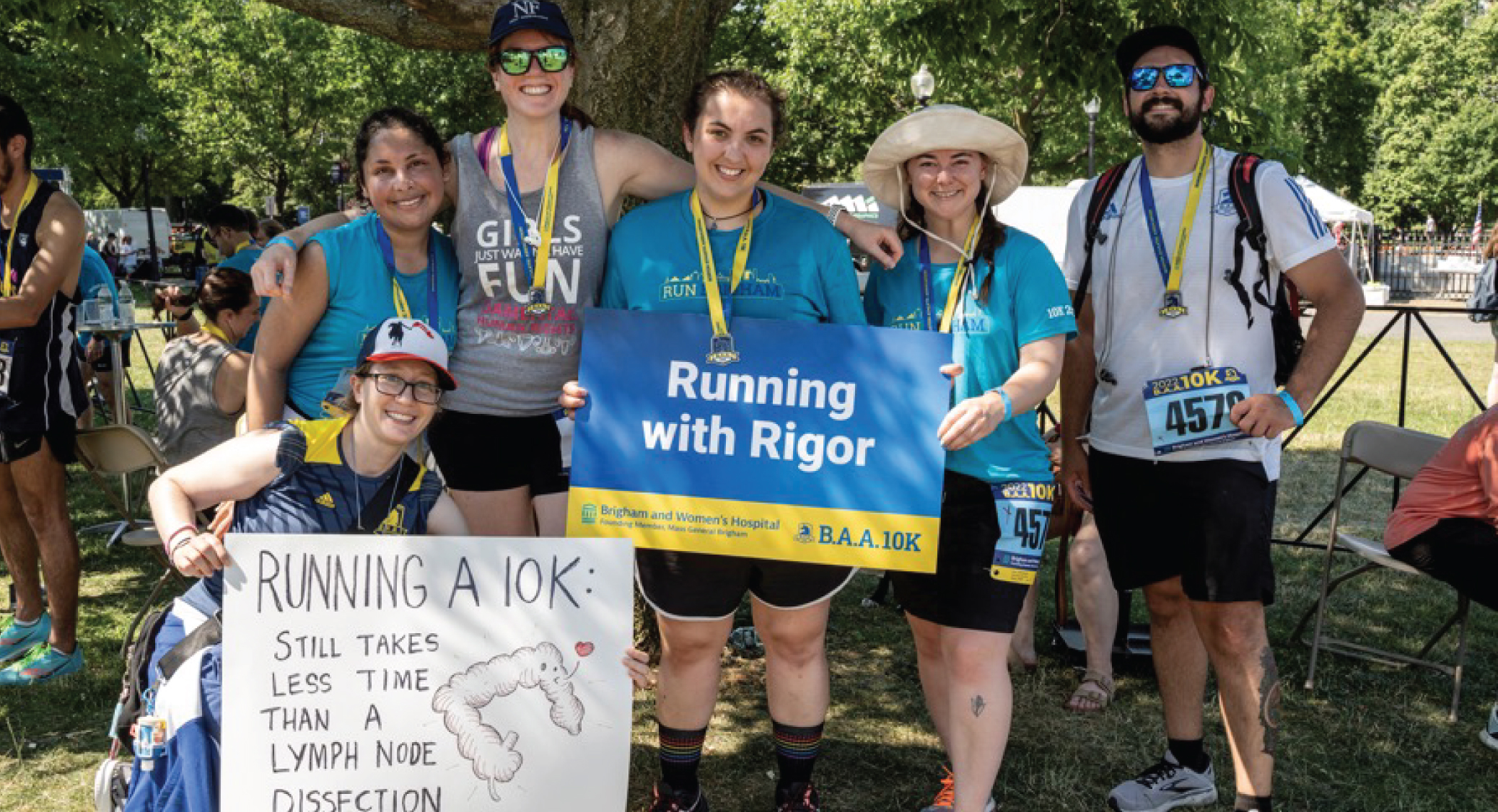 Fundraising Perks
Team Challenge
The first 15 teams to register with 10 teammates will receive a $1,000 team donation* from Harvard University Employees Credit Union!

Funds raised through the 2023 B.A.A. 10K benefit all areas of the Brigham and its mission to support life giving breakthroughs.
In Person Commitment Levels:
$300: Race shirt and invite to post-race party
$500: Race shirt, invite to post-race party, and a prize
Please note there will be two fees a $5—Brigham registration fee and B.A.A. race registration fee (both separate from fundraising)
Virtual Commitment Level:
$150: Race shirt and invite to post-race party on Boston Common
Complete a 10K in 10 days. through your favorite activity and track using our mobile app. Learn More
*Prize donation is made to the team's fund of choice and does not count towards teammates' individual commitment levels.
To learn more, contact Ally Hickey at team@bwh.harvard.edu or 339 225 5227.