Since 2015, 380 runners from across the country and Canada have raised more then $1.9 million to support the Josephine and John Marr Alzheimer's Research Fund through the Maine Marathon. Join us in this year's race as we reach a historic event milestone of $2 million raised toward furthering Alzheimer's prevention research.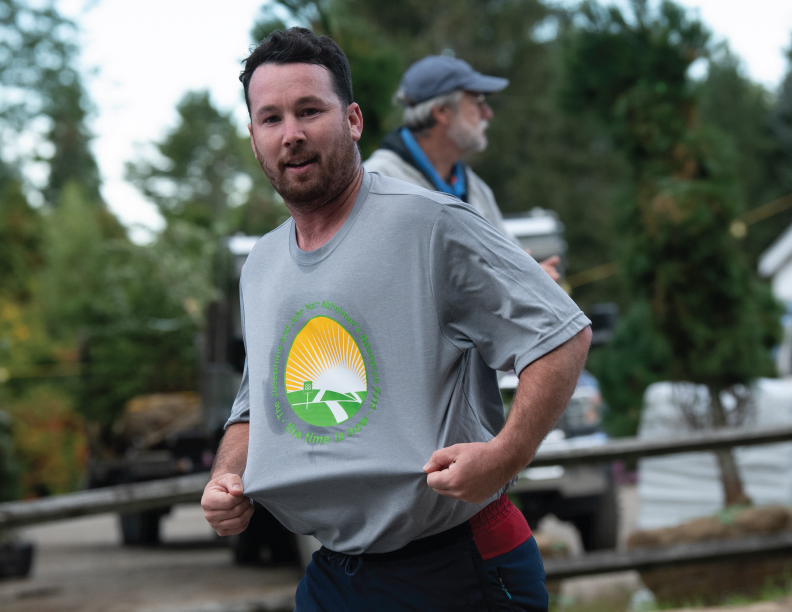 Race Details
When: October 1
Who: Anyone!
Where: Portland, ME
Register Now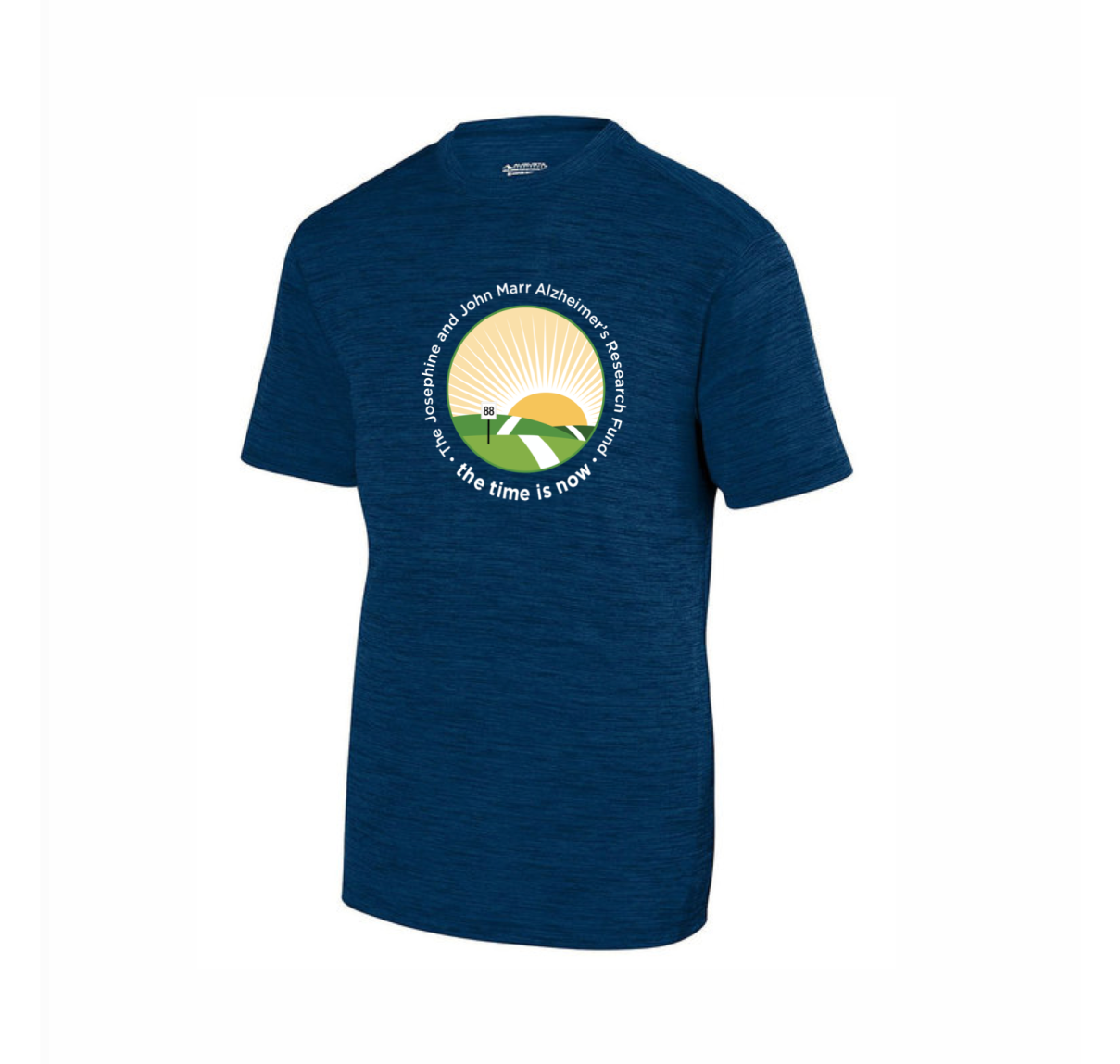 Fundraising & Fees
The more you raise, the more you get! Minimum requirements:

$150: Race day shirt + invite to the post-race party
$5 Brigham team registration fee
(separate from fundraising)
Maine Marathon registration fee
(separate from fundraising and paid directly to the Maine Marathon)
Register Now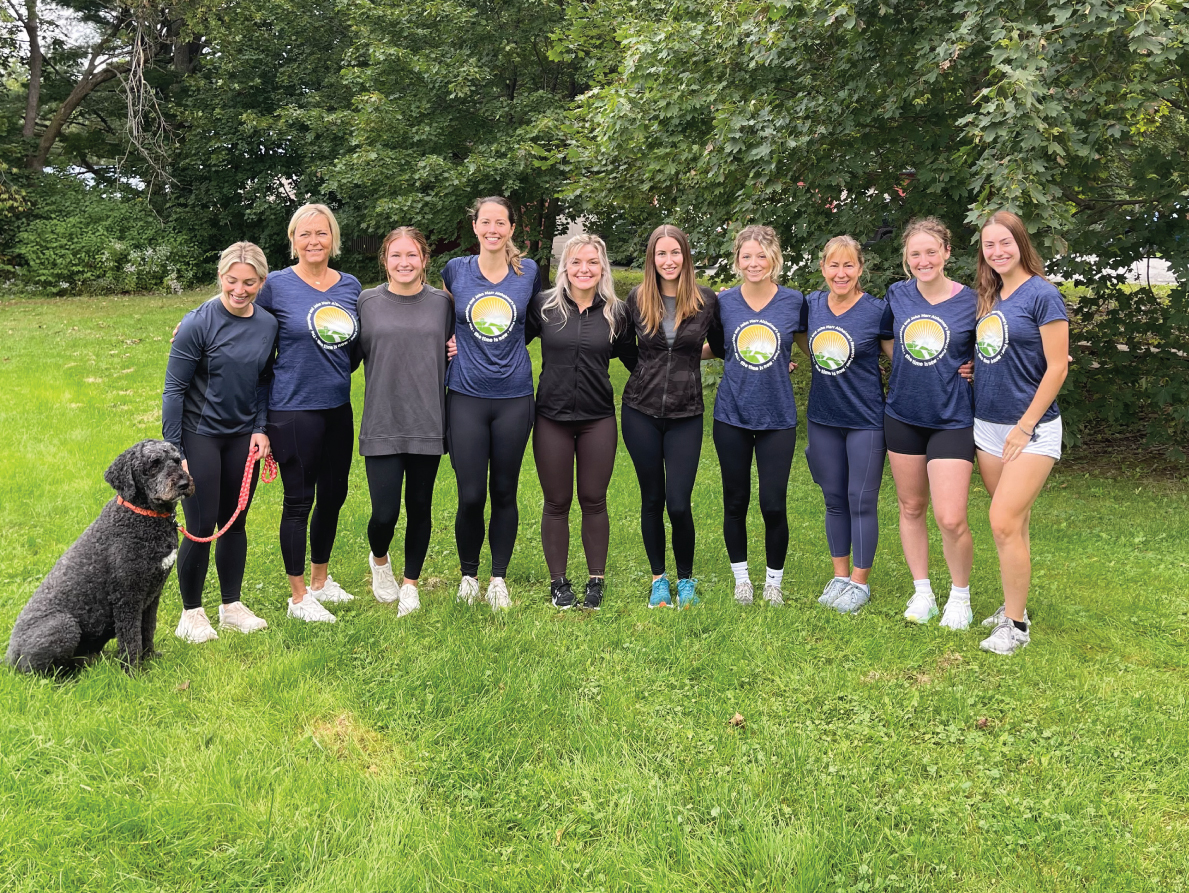 Virtual Race Details
When: September 30, October 1 or 2
Who: Anyone!
Where: Anywhere in the world
What: Complete an activity of your choice and send us your photo! Fundraising commitments start at $100 and include a race day shirt
Register Now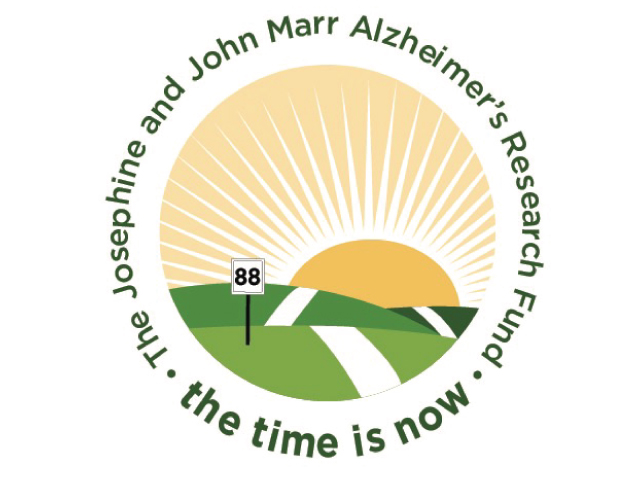 The Marr Family Story: Forget me not
The Marr family's mission is to change the trajectory of Alzheimer's disease for ourselves, our children, and our grandchildren.
Learn More